Residence Park in Kastelruth in South Tyrol's Schlern region in the Dolomites
An unforgettable summer or winter holiday for two or all the family is waiting for you in the holiday apartments in our superior 3 star Residence Park at the foot of the Seiser Alm.
In the midst of nature – yet centrally located
If you love to awake to the sounds of birdsong, then this is the right place for you. As the name suggests, our apartments in Kastelruth are
surrounded by a large park
. The unique Alpine nature with its changing hues is an ever-present: flowering plants, shrubs and trees, the Dolomites close enough to touch, soft grass to run barefoot in. This is a place where you can move freely and enjoy your holiday as you see fit: breakfast on the balcony of your apartment in the morning, while in the evening a visit to one of
Kastelruth's traditional inns
.
Everything is possible: the village with its charming alleyways is just a short walk away and we can recommend the best places for you to go eating, drinking and sightseeing. We call this green location home, and we will pleased to offer personal help and advice to you throughout your stay.
Yours, the Rier family
We are open all year round!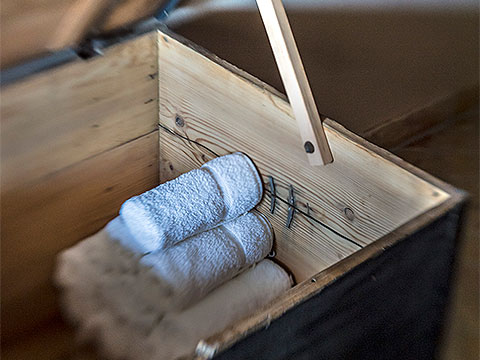 Residence Park ***s
Viale Misalt 5 . 39040 Castelrotto (BZ) South Tyrol . Dolomites . Italy
Tel: (0039) 0471 706 573 . Fax: (0039) 0471 711 354
e-mail:
info@park-residence.com
Credits - VAT 02589480215
it
de
en