Reasonably priced room in South Tyrol with many services included
This special type has all the amenities of a holiday room and in addition to this has a small kitchenette with fridge
A room with plenty of extras
The inexpensive and attractive alternative to a hotel room in Kastelruth. Ideal for guests who do not want a fully furnished apartment as they prefer to discover the local restaurants and still have the opportunity to prepare something at home.
A snug comfortable room with an enchanting view over flower-strewn meadows framed by woodland as far as the picturesque village of Kastelruth with its impressive church tower. This room also has a balcony of course that invites you to relax in the open air.
"Flora" type room for 2 persons – approx. 23 m² – in the main house
A
living space with self-catering facilities
.
Cozy double bed.

Dining table and seating corner.

Modern kitchenette with 2 electric hot plates, fridge with freezer, coffee maker and kettle.

flat-screen TV, phone, safe, iron.

New, timelessly stylish bathroom with shower, toilet and hairdryer.

Beautiful balcony with a stunning view of the village, with a seating corner of course

Covered parking area.

Free Wi-Fi.

Fresh bread rolls daily on request.

Non-smoking room.
| | |
| --- | --- |
| 18/05/23 - 26/05/23 | 63,00 € |
| 27/05/23 - 30/06/23 | 74,00 € |
| 01/07/23 - 14/07/23 | 84,00 € |
| 15/07/23 - 28/07/23 | 95,00 € |
| 29/07/23 - 25/08/23 | 119,00 € |
| 26/08/23 - 15/09/23 | 84,00 € |
| 16/09/23 - 29/09/23 | 70,00 € |
| 30/09/23 - 14/10/23 | 81,00 € |
| 15/10/23 - 27/10/23 | 63,00 € |
| 28/10/23 - 05/11/23 | 81,00 € |
| | |
| --- | --- |
| 02/12/23 - 23/12/23 | 77,00 € |
| 24/12/23 - 06/01/24 | 0 € |
| 07/01/24 - 19/01/24 | 74,00 € |
| 20/01/24 - 02/02/24 | 84,00 € |
| 03/02/24 - 23/02/24 | 98,00 € |
| 24/02/24 - 08/03/24 | 84,00 € |
| 09/03/24 - 22/03/24 | 74,00 € |
| 23/03/24 - 08/04/24 | 84,00 € |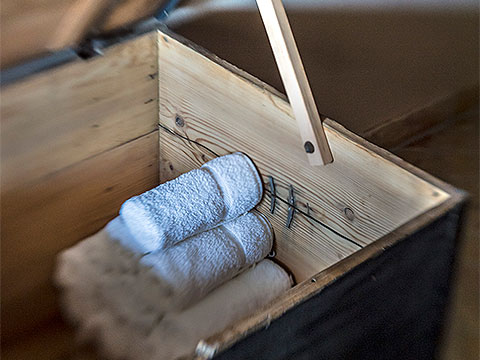 Residence Park ***s
Viale Misalt 5 . 39040 Castelrotto (BZ) South Tyrol . Dolomites . Italy
Tel: (0039) 0471 706 573 . Fax: (0039) 0471 711 354
e-mail:
info@park-residence.com
Credits - VAT 02589480215
it
de
en