The Seiser Alm is a cross-country skiing paradise with endless ski runs for all levels of difficulty
The Park holiday apartments, owing to their closeness to Europe's largest high plateau, make the perfect accommodation for cross-country fans or those who would like to be
Cross-country pleasure on the Seiser Alm
Fans of this silent gliding
enjoy this gentle winter sport
and intensive impressions of nature when cross-country skiing on the Seiser Alm. The almost seemingly endless expanse of gently hilly, sunny, alpine meadows, harmoniously intermingled with small islands of woodland and framed by UNESCO's world heritage Dolomites is in any event a worthwhile discovery for cross-country skiiers. About
80 kilometers of cross-country ski runs
of differing levels of difficulty lead over the Seiser Alm. The cross-country ski runs have two or four lanes and are maintained to the highest level. They are suitable for skating or classic styles, beginners or professionals. Beginners can develop a feeling for the sport on the 2km-long practice ski run on the Seiser Alm. Professionals can test their stamina on the Joch ski run. International teams also train on the Seiser Alm. Some tips and tricks can be picked up by watching the world's cross-country elite during their training.
The
Moonlight Classic Marathon
, a cross-country ski race at full moon is a special highlight each year in the Seiser Alm holiday region. Everyone can take part and compete with top athletes in the moonlight.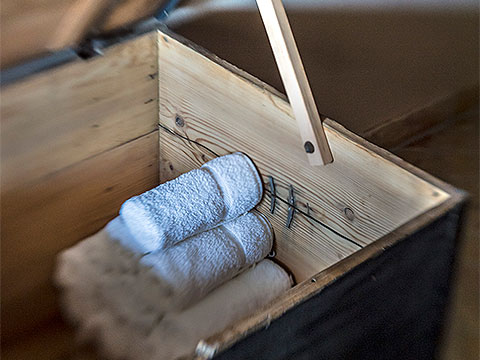 Residence Park ***s
Viale Misalt 5 . 39040 Castelrotto (BZ) South Tyrol . Dolomites . Italy
Tel: (0039) 0471 706 573 . Fax: (0039) 0471 711 354
e-mail:
info@park-residence.com
Credits - VAT 02589480215
it
de
en