Explore the wonderful region of the Schlern on two wheels – holiday in Kastelruth
Numerous cycle tours and mountain bike trails in the middle of the Dolomites world of mountains, UNESCO's world heritage, cater for a varied family holiday
Biking fun at high altitudes
Nestling among green meadows, mystic woodland and located at the foot of Europe's most spacious alpine meadow Kastelruth and the whole biking region of Gröden-Seiser Alm enjoys an excellent reputation among mountain bikers and cyclists.
A network of just unter 1,000 kilometers and 35,000 difference in altitude
cater for a sporting challenge and a unique enjoyment of nature in one of the most beautiful holiday regions of the Alps. There is a choice of 33 routes altogether. The range is wide and varied covering easy, intermediate up to extremely challenging bike tours for fitness and riding technique. For families and pleasure cyclists the area around the Seiser Alm with its wide trails offers the ideal terrain for an unhurried bike tour in a countryside surrounded by mountains. Whoever would like something more challenging can take his mountain bike up to 2,500 metres difference in altitude on for example the Tierser Alpl-Tour.
Also the
fascination for the electric bicycle
has asserted itself here long ago. You can hire an e-bike from one of the local renting companies. Immerse yourself in the world of e-bikes and immediately enjoy going uphill just as much as downhill. This way every bike tour becomes a pleasure, whether with an energetic group of cyclists or on challenging tours, as you can always take part with an e-bike!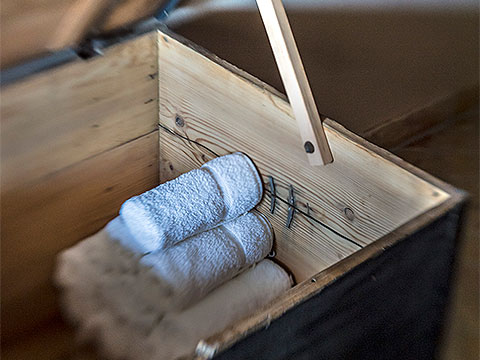 Residence Park ***s
Viale Misalt 5 . 39040 Castelrotto (BZ) South Tyrol . Dolomites . Italy
Tel: (0039) 0471 706 573 . Fax: (0039) 0471 711 354
e-mail:
info@park-residence.com
Credits - VAT 02589480215
it
de
en