A holiday characteresed by golf – an 18-hole golf course in the heart of the Dolomites
The St. Vigil Golf Club is located in an idyllic setting at the foot of the Schlern and inspires beginners as well as professional golfers
Teeing-off with a view
Whoever likes golf, will love this golf course!
"It is one of the most stunning 18-hole golf courses in northern Italy"
– is the unanimous verdict of experts and the hostess, Petra Rier, who is herself an enthusiastic golfer.
The St. Vigil Seis golf course is only five minutes away from our Residence Park by car and impresses with its perfectly maintained course, idyllic location and breath-taking backdrop of the Dolomites.
Playable from April to November
(850m above sea level), the golf course nestles harmoniously in the countryside on about 60 hectares. Picturesquely located ponds, gorges, streams, waterfalls and a long fairway alternate with easier holes. Whether a beginner or a professional, your favourite sport will gain a new dimension on this golf course!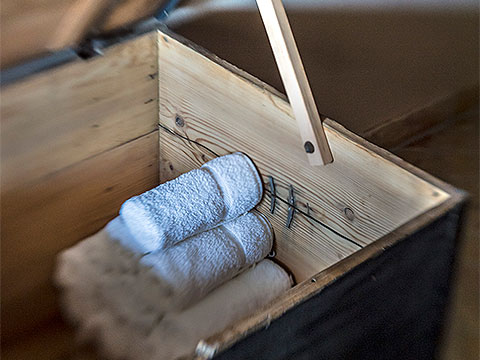 Residence Park ***s
Viale Misalt 5 . 39040 Castelrotto (BZ) South Tyrol . Dolomites . Italy
Tel: (0039) 0471 706 573 . Fax: (0039) 0471 711 354
e-mail:
info@park-residence.com
Credits - VAT 02589480215
it
de
en