"Alm" type apartment in a block of flats in the centre of Castelrotto/Kastelruth
An up-to-date furnished with unforgettable views in all three directions of the compass from rooms suffused with light
South Tyrol's sun
Guests, who decide for this popular type of holiday apartment, have the sun on their side and clear views in three directions of the compass. The living room and bedroom have a lot of natural light and pleasant colours. The modern furniture has been completely replaced and gleams with high quality material and a lot of attention to detail. The whole layout, whether the bathroom, lounge or kitchenette, bears the signature of the hostess. It will be easy for couples or whole families to feel at ease in this spacious holiday apartment.
And this feeling of well-being also applies outside the apartment. The sun-drenched balcony is the ideal place to have breakfast or to enjoy balmy summer evenings. The stunning panoramic view of the impressive Schlern massif is the high point of your holiday.
"Alp" type apartments for 2 to 4 persons – approx. 55 m² – in the main house
Large, airy and modern living room with seating area, bed-couch (double), Flat-TV, phone, safe, iron

Ultra-modern kitchenette with dishwasher, electric cooker, fridge with freezer, coffee maker, kettle, etc.

One bedroom with double bed and third and fourth beds on request

New, timelessly stylish bathroom with shower, toilet, bidet, hairdryer and window

Spacious balcony with panoramic views, seating area and deck chairs

Covered parking area

Free Wi-Fi

Fresh bread rolls daily on request

All apartments are non-smoking.
| | |
| --- | --- |
| 18/05/23 - 26/05/23 | 100,00 € |
| 27/05/23 - 30/06/23 | 115,00 € |
| 01/07/23 - 14/07/23 | 130,00 € |
| 15/07/23 - 28/07/23 | 145,00 € |
| 29/07/23 - 25/08/23 | 180,00 € |
| 26/08/23 - 15/09/23 | 130,00 € |
| 16/09/23 - 29/09/23 | 120,00 € |
| 30/09/23 - 14/10/23 | 125,00 € |
| 15/10/23 - 27/10/23 | 100,00 € |
| 28/10/23 - 05/11/23 | 125,00 € |
| | |
| --- | --- |
| 02/12/23 - 23/12/23 | 120,00 € |
| 24/12/23 - 06/01/24 | 0 € |
| 07/01/24 - 19/01/24 | 115,00 € |
| 20/01/24 - 02/02/24 | 130,00 € |
| 03/02/24 - 23/02/24 | 150,00 € |
| 24/02/24 - 08/03/24 | 130,00 € |
| 09/03/24 - 22/03/24 | 115,00 € |
| 23/03/24 - 08/04/24 | 130,00 € |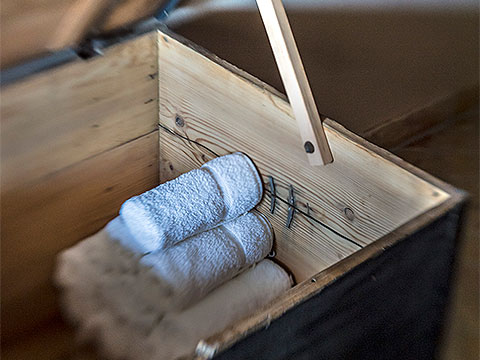 Residence Park ***s
Viale Misalt 5 . 39040 Castelrotto (BZ) South Tyrol . Dolomites . Italy
Tel: (0039) 0471 706 573 . Fax: (0039) 0471 711 354
e-mail:
info@park-residence.com
Credits - VAT 02589480215
it
de
en