Nostalgic holiday memories of an unforgettable time at the foot of the Schlern
Share the impressions, experiences and emotions you gathered on your holiday in Kastelruth - Residence Park guest book
We would like your opinion!
By now reviews are part of a careful planning of your holiday. This type of first-hand information makes it easier for a guest to decide on holiday accommodation.
Therefore we are always happy whenever satisified guests tell others about their positive experience at our hotel and publish it on our website.
We are pleased about every entry!
Many thanks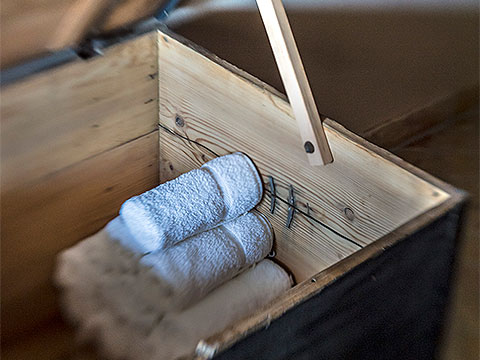 Residence Park ***s
Viale Misalt 5 . 39040 Castelrotto (BZ) South Tyrol . Dolomites . Italy
Tel: (0039) 0471 706 573 . Fax: (0039) 0471 711 354
e-mail:
info@park-residence.com
Credits - VAT 02589480215
it
de
en